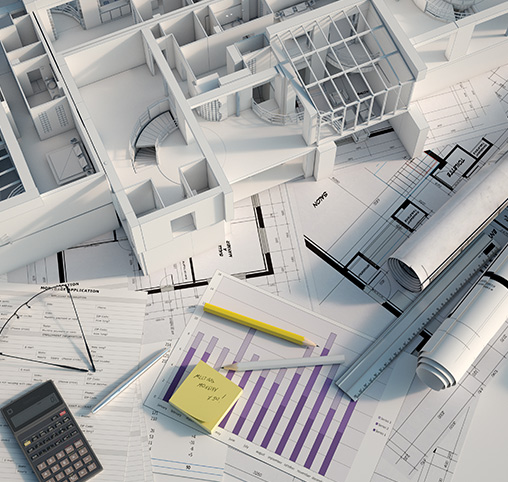 Stay Informed
Come to the Tazergy Resource Center for insights on how technology can change the game. Stay informed on the current news and events. Get fresh takes on the IT, low-voltage and senior care worlds in our blog. Check out the success stories for examples of practical ways technology has moved the needle for senior living communities.
Knowing that technology is always going to play a tremendous role in any senior community project, you might wonder…how can you plan today for a ...
CBTWO planned Preston Greens to nurture the individual and celebrate the community. They tapped Tazergy for a universal approach to the entire building – network infrastructure, doors, internet access, sound systems, and more, to give the client the functionality they desire for overall operations.
RHP needed a solid technology foundation and trusted partner to turn to when issues arose. They reimagined their tech to address increasingly sophisticated communications, information exchange, and virtual programming AND get reliable tech support and services.