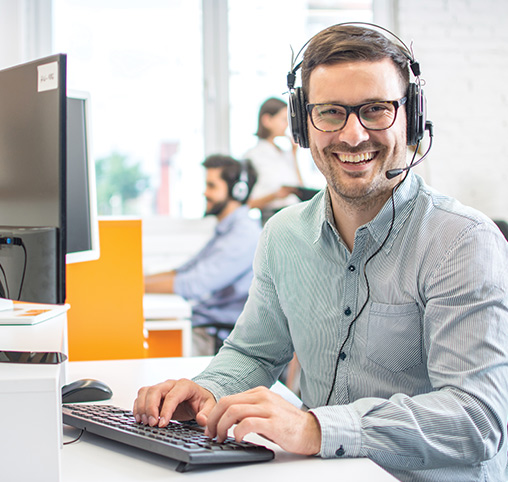 Coordinated, Simplified, and Effective.
To be sure, the technology needs of senior care communities are complex. From the business office to dining, fitness, activities–and so much more, each area has very specific requirements to optimize function, efficiency, and resident quality of life.
Tazergy helps tie it all together with expertise to design, specify, install, integrate, and support the technology so essential to your business. We even provide consultation, allowing you to formulate a forward-looking plan that stays ahead of trends and developments.
Years of industry-specific experience means we efficiently work with multiple parties, coordinating implementation and planning with tech vendors, architects, general contractors, executive teams, developers, and more.