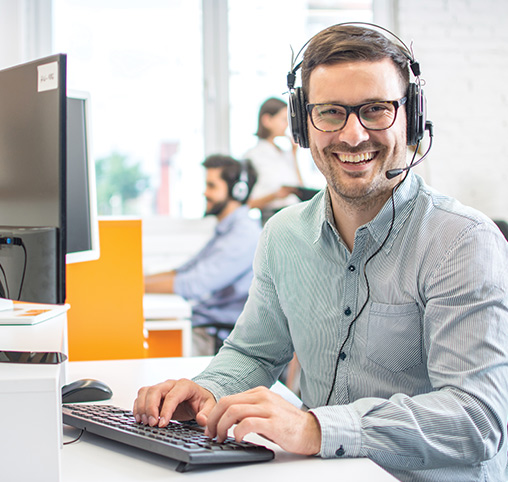 Adaptive, Responsive IT
Senior living communities use a myriad of technology – all important, all impactful.
You need a partner who understands the specific demands of this business, bringing technology solutions to support your vision of a robust and thriving community.
Ultimately the end goal is to provide residents and staff a fully functional environment supported by best-in-class technology.
Network Infrastructure – For 24/7/365 reliability. Agile and adaptable to grow with your organization

WiFi – Robust inside and outside wireless networking supporting the communication, record-keeping, and entertainment requirements of residents and staff. Partnered with Ruckus Networks.

Video Surveillance – Safety monitoring integrated with your overall tech infrastructure for efficient, effective operation. Partnered with Eagle Eye Networks.

Overhead Sound and Audio – Music, paging, and messaging that is integrated, versatile, and simple to use. Partnered with Bose.

Business Systems – Solutions for your printing, copying, managed print, and conferencing systems. Partnered with business voice, video, chat, and contact center platform provider 8×8.

Cordless Phones and Handhelds – Solutions fitting your needs for durability and reliability

Carrier Service – Negotiated contracts that get you the best value and service
Let us handle the planning and implementation and make it happen for you, cost effectively and strategically.
We bring you comprehensive and integrated solutions looking at all your community's technology needs, from the security delivered by robust and reliable Wi-Fi systems to optimized infrastructure, audio-visual systems that boost resident engagement, and all of your other low-voltage tech needs.
Learn more about how we can help you create world-class AV solutions.