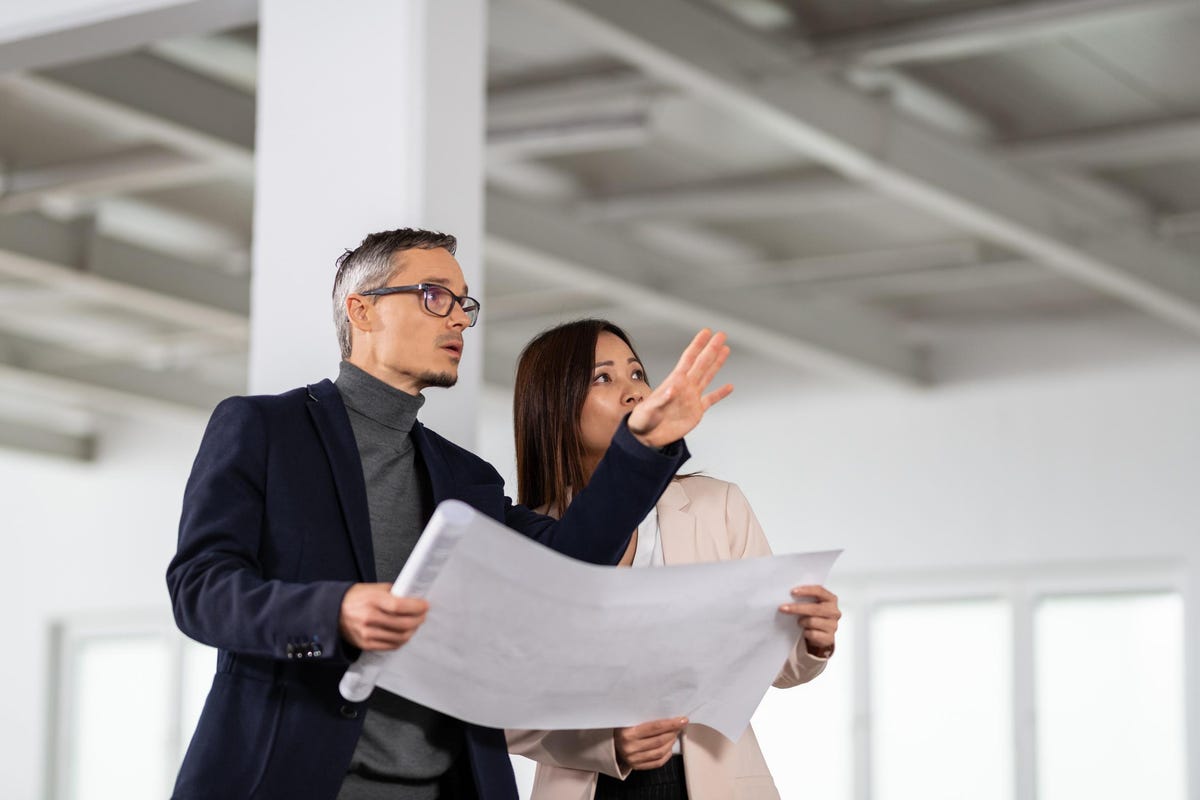 Technology Support for Developers
Developing senior living and care centers requires a broad vision and attention to detail all at once. Miss something and you can be hit with unexpected costs, after-the-fact alterations, compliance issues, and time and revenue delays.
To gain the advantage, find a technology partner who not only speaks your language but also understands the particular demands and opportunities specific to senior living.
Be proactive about IT and technology so that your project has optimal competitive advantage and comes together efficiently without delays and avoidable expense.
Download a brochure to see how Tazergy simplifies and streamlines projects by serving as a single-point of contact for technology design, strategy, implementation, and support.
With the right partner, you gain:
An "Easy Button" for efficient and cost effective technology solutions and builds

A partner to walk you through options that support your operational priorities and the related system requirements

Someone who understands the language and priorities of developers AND all other stakeholders – architects, general contractors, operators, consumers

An experienced coordinator of the trades and tech vendors

Support coordinating conduit/phone/Internet and other low-voltage cables and wiring; right the first time without expensive retrofits

A partner asking the right questions to build a solid foundation for effective planning, budgeting, and end result