Low Voltage Design – Q&A with the Tazergy Design Team
PRESENTERS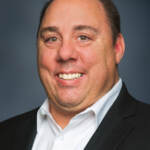 Bill Burkhart 
Vice President Business Development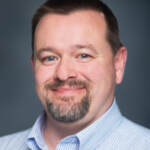 Thomas Barnett, RCDD  
Design Engineer
COURSE DESCRIPTION
The technological needs of senior living communities are becoming increasingly complex, challenging in-house and design teams to keep up and ensure continuous operations.  
Join Tazergy's tech design team for a live webinar to learn what goes into a successful low voltage design. Here's your chance to get free, real-world answers and advice from tech experts.
Sign up for
this free
webinar
to learn:
The elements of low voltage design – what exactly is it?  

How a solid low voltage design can make or break a senior living project.  

How low voltage designers work with architects, engineers, developers, etc.  

Case stories highlighting the value of including a certified low voltage designer on a project. 
Don't miss this free opportunity to ask the experts! Get tips on how to realize your vision for connected, fully-functional, and adaptable senior living for residents and staff, now and tomorrow.