Bringing Smart Homes into Senior Care
PRESENTERS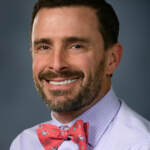 Matt Haywood
Founder, CEO
Tazergy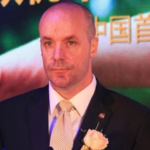 Josh Johnson
Chief Executive Officer
Momentum Senior Living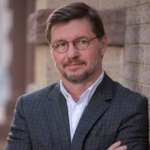 Scott Moody
Chief Mission Officer,
Co-Founder, CEO
K4Connect
COURSE DESCRIPTION
Learn how to incorporate smart home technology into senior care communities.
Opened in the summer of 2022, The Variel in Greater Los Angeles was designed high end and high tech. With features ranging from smart thermostats to voice activated assistance, and fall detection, the project offers a case study on what worked, what didn't, and how these takeaways will inform future projects. Presenters will share how their experience can be used by others to inform their design of senior living communities at luxury and more modest price points.
Join this free webinar to:
Understand how smart home design affects infrastructure planning, including electrical, technology, WiFi, and more.

Explore trends in remote monitoring that should inform the design process.

Review how smart home features can be deployed in independent living, assisted living, and memory care.

Apply lessons learned to improve smart home technology design.