Better Sound = Better Living
PRESENTERS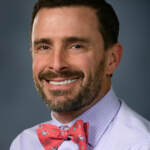 Matt Haywood
Founder, CEO
Tazergy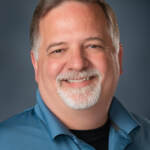 Jeff Alexander
Audio Systems Designer
Tazergy
COURSE DESCRIPTION
Sound really, REALLY matters in senior living communities.
Many, if not most, residents live with hearing loss – and that can have an extremely negative impact on their quality of life. Without a way to hear clearly, residents struggle to remain engaged in interactions with each other, their families, staff and activities. Moreover, hearing loss is directly associated with:
Increased hospitalizations
Declining physical health
Increased risk of dementia
Join Tazergy for a free webinar on how to dramatically improve sound—and quality of life—in virtually every setting within a senior living community.
Join this free webinar to learn:
Common sound-related problems in senior care environments

Simple strategies to improve sound and resident experience

How to set up sound and AV systems that ANY team member can operate

Real-life examples of how sound was dramatically improved in various settings