TECHTalk: System Compatibility
PRESENTERS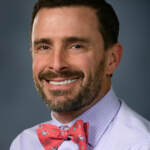 Matt Haywood
Founder, CEO
Tazergy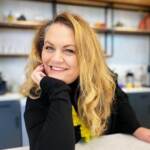 Jill Schroeder
Sr. Planner / Sr. Designer
Pope Design Group
SAGE President
COURSE DESCRIPTION
Tazergy is thrilled to partner with SAGE Federation to make TECH more accessible and understandable to the great minds designing, creating, operating, working and living in senior living environments. Do YOU have burning questions about technology? Then TECHTalk is for you!
Join us for the next installment of TECHTalk, as we dive into System Compatibility: How to ensure all your tech solutions "play nice with others in the sandbox," including nurse call security systems, fall detection, hardware, AI ….and more!
Bring your questions to–or just listen in on–this 30-minute FREE, conversational session with Tazergy Founder/CEO Matt Haywood and SAGE President Jill Schroeder.
Have a technology topic you want to learn more about in relation to senior living environments? Join us on TECHTalk and let us know what YOU want us to focus on for future sessions.
Matt Haywood is passionate about providing exceptional and innovative services in senior living through complete IT managed services, low voltage/IT construction design, and project management. This is your opportunity to pick his brain!