TECHTalk: Flex Spaces
PRESENTERS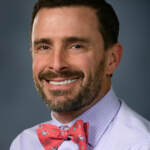 Matt Haywood
Founder, CEO
Tazergy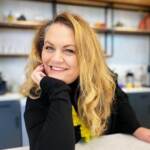 Jill Schroeder
Sr. Planner / Sr. Designer
Pope Design Group
SAGE President
COURSE DESCRIPTION
Do YOU have burning questions about technology? Join us for the next installment of TECHTalk, as we discuss all things technology when it comes to Flex Spaces in senior-living environments, including (but not limited to!):
Harnessing the intended use of the space
Designing resident-run flex spaces
Empowering residents with simple-to-use, yet "dynamic under the hood" A/V solutions
Bring your questions to–or just listen in on–this 30-minute FREE, conversational session with Tazergy Founder/CEO Matt Haywood and SAGE President Jill Schroeder.
Have a technology topic you want to learn more about in relation to senior living environments? Join us on TECHTalk and let us know what YOU want us to focus on for future sessions.