Ensure your complex low-voltage systems are properly supported. Access control, nurse call/E call, surveillance, and wander management systems need a high-speed backbone. Integration can be a challenge.
Tazergy project managers work with the design team and the general contractor, ensuring timelines are met and all systems are operational.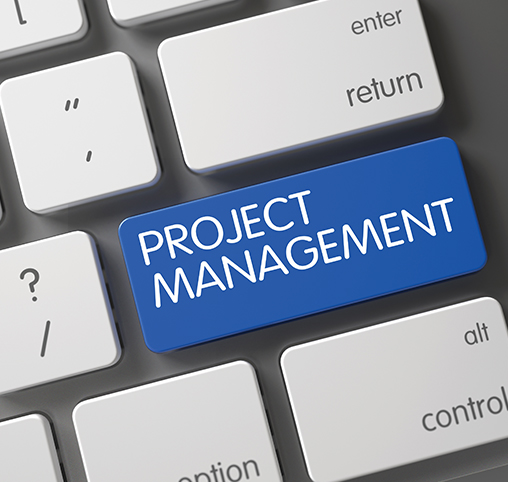 Discover gaps, ensure gaps are covered

Coordination designs for drawing completion

Guidance of low voltage contractor selection

Low voltage budge review

Communication of design for implementation

In person with site report

Accountability Matrix of roles and outcomes
Future Proofing
Integrating solutions, however, isn't enough. Ensure you're ready for emerging technologies including:
Agile and expandable AV solutions that include AV over IP

High bandwidth fiber network backbones

Fiber optic business network and communications distribution

Network infrastructure capable of supporting IOT solution
Handling everything in house at the highest, uninterrupted levels is almost impossible. That's why you need a partner that understands both the senior living space AND the ever-changing technology markets.
Tazergy is an excellent complement to the design team, typically paying for itself with the first change order we prevent. Get a customized design package complete with drawings, details, and specifications preparing you for immediate needs and potential future expansions.